Nagaland Governor PB Acharya on Saturday  appealed to state health and family welfare department and all private health care centres to continue rendering their services for the welfare of the society and to focus on universal health coverage.
"People should not experience any financial hardship while getting quality medical service," the Governor said in his World Health Day message.
On the occasion, Acharya also called upon the people of the state to remain in their best health and inspire others to live a healthy life.
Stating that World Health Day is globally observed on April 7 every year, he informed that the year 2018 marks the 70th anniversary of World Health Day and added the theme for this year is "Universal Health Coverage: Everyone, Everywhere".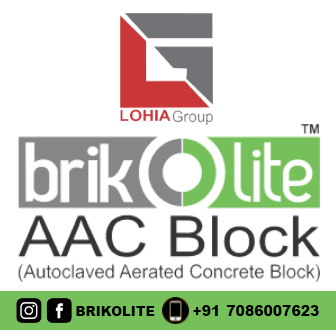 "We must focus on it," he stressed while explaining that universal health coverage means everyone, everywhere can access essential quality health services without facing financial hardship.