Nagaland  governor P B Acharya on Sunday described corruption as the loss of purity or integrity – a decay in anything that causes a deviation from the ideal.
In his message on the eve of Vigilance Awareness Week to be observed in Nagaland along with the rest of the country from Monday, Acharya noted that corruption has progressively increased and is now rampant in our society.
He said it has become a way of life, adding the society itself has accepted and embraced corruption.
"No one questions the many that live beyond their means of income," he stated.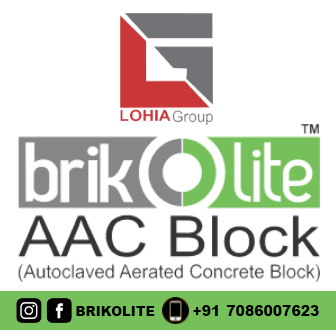 The governor said corruption in governance comes under many different guises like bribery, extortion, blackmail, fraud, embezzlement, misappropriation of public goods, nepotism and cronyism, depriving people of constitutional and human rights.
The menace is threatening the economic development, ethical values and justice thereby destabilizing the society by creating a social divide between haves and have-nots, he said.
"It is time for us to come together and reaffirm our commitment to promote vigilance concepts and to rededicate ourselves to the cause of fighting corruption. Corruption cannot significantly come down unless all stakeholders support and participate to eradicate it," the governor added.
In his message, Chief Minister Neiphiu Rio asserted his government's commitment to making all-out efforts to implement transparency and good governance initiatives in the fight against corruption and take steps to eradicate corruption and measures to solve the issues faced by the people.
Rio assured that the People's Democratic Alliance government in Nagaland will endeavour to bring out a comprehensive zero tolerance policy towards corruption.
Stating that the government alone cannot make a corruption-free state, he said the change will be powered by every citizen.
"Nevertheless anti-corruption efforts cannot be successful without the active participation of all the stakeholders, especially the public at large. It is therefore imperative that the public should be made aware of the need for their involvement in such efforts," the chief minister stated.
Rio called upon all citizens to join and actively participate in the movement to eradicate corruption and build a new India.