The second day of the Tokhu Emong cum Mini Hornbill festival witnessed folk song and indigenous game competitions held at local ground Wokha of Nagaland on Tuesday.
The folk song (Pyimtsu Motsui Khen lona Merangta) competition was officially inaugurated by Advisor for IT, Science and Technology, New & Renewable Energy, Mmhonlumo Kikon graced the occasion as the special guest.
This was stated in an official press release.
Addressing during the function, Kikon said despite the district blessed with so many rich resources 'we are unable to make use of the abundance because of which we have so many unemployed educated youth among the Lotha community.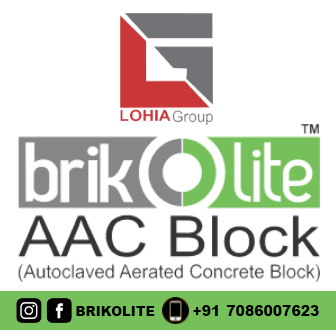 It is time for us to study the impact which is hampering our society to move forward and urged all right thinking individuals and intellectuals to put our heads together to bring about a workable solution which will usher in prosperity and development.
Very shortly the Government will be organizing Amur Falcon conservation week staring from Thursday and through this conservation many initiatives in the form of infrastructure development will be brought with the intention to promote tourism industry in the State.
The statement further added that Kikon sought cooperation from the public and urged the people to collaborate with the government for the success of the programmes and policies of the government.
The statement further added that to bring about change Kikon said, 'we all need to work hard' and appealed to the gathering to suggest/propose any policy relevant for the local needs and need based to the government as they elected to work for the welfare of the community.
Earlier in the morning DFO, Wokha Zuthunglo, IFS inaugurated the traditional karting (Khoro Zotoro Yungta) competition.