New and Renewable Energy (NRE) is the solution to climate change, said Advisor for NRE, IT&C, Science & Technology, Nagaland, Mmhonlumo Kikon.
"Climate change cannot be predicted and is a major issue now," Kikon said while addressing a programme organised by the Department of New and Renewable Energy to felicitate him on being appointed as Advisor of the department in Kohima on Thursday.
NRE has the highest potential to grow in terms of solving everyday energy problem that has the potential to impact thousands of life in the State, said Kikon.
Looking forward to the contribution of everyone to achieve the NRE target, Kikon assured of intervening in framing of NRE policies since it is the top priority of the department and the State as well.
Regarding the unfinished NRE projects, Kikon was optimistic that these projects would be completed soon and would find solutions, bringing operations from outside the State, if necessary.
Director, NRE, Er Kavito Chishi, while welcoming the Advisor said the department still has a long way to go and achieve the goals. Though a number of projects in the department have been completed and are functional, yet some have been temporarily halted specially because of the funding process, he stated.
Additional Director, NRE, Er Kimaba presented a slideshow highlighting the achievements and development of the department.
Organisational set-up of the department, issues like shortage of man power for operation and maintenance, post creations, framing of new service rule, etc. which are creating hindrance in the departmental progress were deliberated.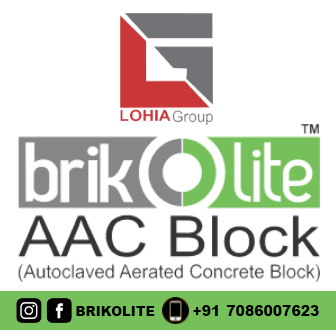 Slides on solar, hydel and wind projects, biogas, biomass were exhibited in the programme which resolved to plan and choke out the plans accordingly for further action.