Progressive farmer and horticulturist Major Harvansh K. Sharma (Retd) of Dimapur has planted more than 200 apples trees in his farm.
Apple, one of the most widely produced fruits in the world is mainly grown in places with cool climates like hills of Uttar Pradesh and Himachal Pradesh.
But not anymore, as new apple varieties can now be grown in warmer climates, like foothills of Nagaland and other North-Eastern States. And with global warming, these new apple varieties offer scope for farmers.
After years of research and experiment, Major Harvansh K. Sharma planted some grafted apple trees in 2010 brought from Himachal Pradesh. After two years some of the trees began to bear fruits.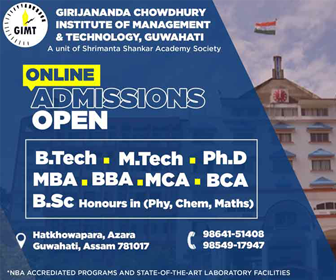 Sharma has set up a nursery from where people can buy these new apple varieties called Anna and Dorset. These varieties require less chilling hours compared to traditional varieties.
Traditional varieties are not suitable for warm areas, but Anna and Dorset are suitable for warm areas.
According to Sharma the unique feature of the new variety of apples is that it ripens around June 10 along with mangoes and fetches very high price. No other variety of apples is available at this time. Also this particular apple variety has a lot of juice in it which is useful for processing—juice, wine, canning etc, reports Morung Express.
During the past 7-8 years since starting his farm, many teams of horticulture experts, fruit growers and departmental officials have visited his apple orchard.
Sharma also grows and sells saplings of other fruit items like mangoes, kiwi, strawberries, apricot, peach, plum, pecan nut, black pepper, lemon, litchi, avocado, orange, guava and many more.
For those interested in visiting or buying saplings, Itiben Nursery & Resort is located on NH-39, Khatkhati, Karbi Anglong, Assam. You can also find them on Facebook.