The Dimapur District Citizens' Forum (DDCF) on Wednesday suggested some measures that may be taken post lockdown for the safety of all, keeping in mind the continuous rise in COVID19 positive cases.
"We do not want to have the same back to square one experience after April 14," the Forum said.
The senior citizens suggested that social distancing should continue post lockdown at least for another one month.
The media cell of the Forum in a statement said the present system of decentralisation of markets in respective colonies should continue with prices monitored.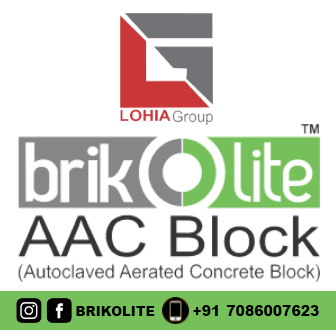 Also read: COVID-19: States pitch for lockdown extension
To avoid mad rush in the markets and traffic jams, it suggested that the Dimapur magistrate and commissioner of police adopt Delhi module of odd-even registration number for vehicular movements on alternate days at least for a fortnight post lockdown.
Dimapur being the gateway to Nagaland needs to be more cautious, it said and appealed to the district administration to come up with better plans to avoid mad rush in the market places and ATMs as seen when the total lockdown was partially lifted from 9 am to 2 pm since Monday.
Also read: Not possible to lift lockdown on April 14: PM Modi
The Forum acknowledged the affiliated communities who have extended their help and still continuing their efforts to reach out to the poor and needy during the lockdown period.
It mentioned the Muslim Council Dimapur, Marwari community, Bengali community, Nagaland Bhojpuri Samaj and the Sikh community for their contributions in different capacities in and around Dimapur by helping the needy during this time of the pandemic.
The Forum also acknowledged the steps taken by all other civil societies and individuals who have come forward and are helping the needy who are mostly affected by the lockdown.
Acknowledging the steps taken by the government and administration as the nation is under lockdown, it appealed to the denizens to follow the directives of the government and maintain personal hygiene and social distancing.
The Forum further said its support and cooperation to the government's directives would continue.
The district administration on Wednesday said it is continuing its announcements, started on April 4, in colonies and villages to make the people aware about the directives and guidelines of the government on COVID19.
Several government vehicles have been requisitioned by the district administration to carry out announcement duties.
Dimapur district public relations officer Lolano Patton said besides the administration's resources, PA system from private sources was also taken on hire basis.
Currently, five vehicles have been pressed into service for carrying out announcements simultaneously at different locations, villages and the highway stretch in the district.