The Dimapur Municipal Council (DMC) has gone hi-tech with the opening of its online trade license payment gateway.
Launching the online application project at Don Bosco Hr. Sec. School conference hall here on Monday, advisor, department of power, Tovihoto Ayemi said a long-felt need of the business community of the commercial hub of the state has been fulfilled with the launch of the online application.
Calling it a brilliant idea and one of the biggest achievements of DMC, Ayemi, who was also former chairman of the council, the online application project will help the traders save their time and energy. He gave credit to DMC chief executive officer Moa Sangtam for the project.
Referring to the Swachh Survekshan 2018 report declaring Nagaland as third dirtiest state in the country, he said this should be an eye opener for the people of the state.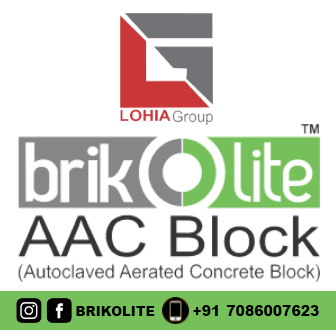 He, however, said: "We should not be discouraged by this" while appealing to the leaders of various organizations to make a clean Dimapur.
Stating that the DMC alone is not to blame for the dirt in Dimapur, Ayemi said, "Together we can bring changes in the town." He added that without the help of the people nothing is going to change.
"We should have a healthy living habit," he stressed.
The DMC launched the online application in association with SymBios for the traders to pay trade license fees, for existing trader registration and to apply for new trade license from the comforts of home or workplace.
Later, Ayemi also inaugurated DMC dumping-free zone project outside Ram Krishna Mission at Duncan Basti here. The dumping site at the place was converted into a dumping-free zone by a group called Team Green formed by eight women professionals.
A member of the group said the Team Green has also planted a number of tree saplings along the roads in Dimapur with the aim to make the town clean and green.