Nagaland chief secretary Temjen Toy said climate change needs to be addressed through convergence and collaborative actions while stressing the need to embark on 'One state, One data' mission.
"We need to focus more and adopt climate proofing – the practice of taking action in preparation for a changing climate" Toy said. One will have to rely on good and consistent data to meet and plan for the challenges, he said while addressing an orientation programme on climate change adaptation for senior officials of Nagaland in Kohima on Thursday.
The programme was organized by the Nagaland State Climate Change Cell under Nagaland Science and Technology Council in collaboration with climate change cells of the 12 Himalayan states.
"Also, we need to be informed with global trends so that we are equipped to deal with issues in ways that are sustainable, innovative, and built upon our resources, capabilities and geophysical limitations," Toy stated.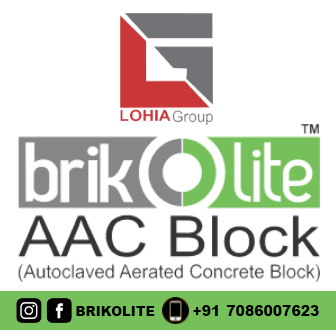 He said change in climate is real and its evidences are everywhere – changes in weather patterns, changes in planting and harvest seasons, freaky rainfall patterns, and sometimes, unprecedented long dry spells, landslides, forest fires among others.
He said one of the biggest challenges that Nagaland faces, being a mountainous and agrarian state, is the impact of climate change on agriculture and infrastructure.
Stating that the state has numerous climate-focused externally-aided development projects with various departments, he said the challenge lies on how to build institutional capacities and awareness of agencies, organisations and citizens to recognise and deal with not only the challenges but to adopt climate-friendly measures, technology and lifestyles.
Nagaland commissioner and secretary Dellirose M Sakhire said the key objectives of the Nagaland State Climate Change Cell are to assess vulnerabilities and risks due to change in climate in the state in selected sectors, institutional capacity building to attain the capacity to understand and handle climate change and to find solutions to address the problem of the climate change in the state.
Divya Mohan of Indian Himalayan Climate Adaptation Programme (IHCA) pointed that mountain regions are especially sensitive to climate change. To address the impact of climate change, the IHCAP has come forward with various ecosystem services, she said adding that acknowledging this challenge, the government of India has launched a specific mission dedicated for the mountain region.
The IHCAP started its 1st phase (2012-2015) focusing only on the Himachal region but in its second phase (2016-2019) all the 12 Himalayan states are being covered, she added.