A conservation group in Nagaland, Green-Sons, has advised the state government to take urgent measures to mitigate and rein in the human-elephant conflict in certain areas of Wokha district to prevent "resentment" from the rural population against the animals. The Green-Sons issued a press release on Monday stating its concern over the human-elephant conflict in the district.
It pointed out Wokha district is witnessing an abnormal rise in human-elephant conflicts in the recent times. This resulted in an unaccountable number of casualties on both the sides in the absence of an effective or proper mitigation mechanism, the group said.
The organisation expressed fear that such events might result in "resentment against the wild elephants amongst the farming communities of Wokha district, which could result in wild elephants being killed or even (lead to) elimination of the entire wild elephant population in the district".
It suggested that the government authorities adopt mitigation measures such as construction of watch towers, digging of trenches at strategic points, adaption of livelihood programmes and projects for farmers, habitation regeneration programmes for elephants and engaging forest watchmen, especially at Bagthy Valley, where the elephants habitat permanently, and other sensitive areas.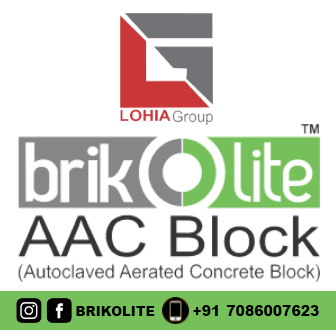 These suggestions may be considered with priority and put into action to mitigate the human-elephant conflict for peaceful co-existence of the two entities in the affected areas, the group said. It mentioned how a farmer from Mekokla Village was trampled to death on November 15, 2018, electrocution of two elephants at Sanis in the same month last year and the destruction of farmlands and property at Bagthy on November 25, 2018, and rampaging of sugarcane fields at Mekokla Village on December 24, 2018.
The group added the most recent case was the destruction of a plantation and crops besides farmhouses at Longtsung Village on March 7 last. It said these are some of the many eventualities that have been reported and "yet so many conflicts remain unreported as well".
It said as a result many farmers have had to abandon their farming activities for fear of such menace. The group said about a dozen of human lives was lost in the last ten years – two from Akuk, three from Longtsung, two from Mekokl, and one from Bhandari Village.