Wokha district of Nagaland has been declared organic tea zone and to mark the day, Wokha District Small Growers Tea Association (WDSTGA) organized a programme at LTC Hall, Wokha on Tuesday.
The programme saw the participation of many tea growers.
District Agriculture Officer Wokha Santsu Kithan appreciated the efforts of the WDSTGA and encouraged them to resist use of chemicals, pesticides and insecticides for tea cultivation.
Kithan also promised to extend help to the association like imparting training and seminars through ATMA.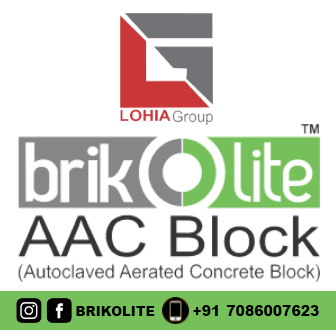 WDSTGA had earlier made it mandatory for tea growers of Wokha district to stop using any kind of chemicals for cultivating tea.
It also prohibited application of manure and salt in the farm and application of insecticides and pesticides on tea leaves.
The association also barred the tea growers from using plastic in their farms.
WDSTGA has also cautioned that any tea grower found going against their precautionary measures might have his/her registration cancelled and also might be prevented from doing any business in the tea sector.
Earlier, in the programme, associate pastor WTBC, Rev. Abemo Jungio invoked God's blessing while welcome address was delivered by WDSTGA vice president, Shanpanthung Ngullie.
Demonstration on making organic tea was given by WDSTGA joint secretary, P. Renpomo Lotha and the affirmation of its resolution was read out by WDSTGA general secretary, H. Orenpomo Ngullie.
The programme was chaired WDSTGA president, R. Mhabemo Lotha, and benediction Longla Baptist church pastor, Wobemo Kikon.