Phom Baptist Christian Association (PBCA) of Nagaland, on Thursday stated that the recent Supreme Court judgment scrapping Section 377 of the IPC and decriminalizing homosexuality was 'totally unacceptable, alien and shocking to the Christian community'.
The statement came after a deliberation over the matter at the annual executive committee and central council meet of the association.
In a statement, PBCA executive secretary, N Tialemba Phom, stated the association deliberated series of concerns and issues at length ensuring the church safety and identity.
PBCA warned all Phom youngsters and believers not to be persuaded by such laws, which it described was 'misleading, misguiding and misinterpreting the Biblical morality and ethics'.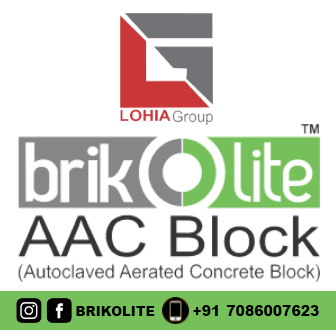 Asserting that in a tribal socio-cultural context even a man and a woman marrying from the same clan was 'ostracized from the village-community', the church said in such a context, the act of homosexuality was unconceivable.
"It is totally unacceptable, unethical and shocking to the Phom tribal community," the PBCA statement read.
Condemning such kind of laws empowered by Supreme Court, the PBCA said Christians were guided and governed by biblical principles and values.
Further, affirming that marriage was only between a man and a woman, PBCA said besides that, there were no other marriages recommended by the Bible.