Musicians in Nagaland join hands to help the Kerala flood victims. They will be performing in at the 'Nagaland4Kerala' concert on August 24. The concert has been organized by Rattle & Hum Music Society of Nagaland in collaboration with the government of Nagaland at the Heritage Kohima.
Talking to Northeast Now over the phone president of Rattle & Hum Music Society, Theja Meru, said, "It is going to take place on August 24. The venue is Heritage Kohima. Six special presentations will be there."
Also read:  'Vajpayee's Nagaland visit defining moment for Naga peace talks'
Giving details about the idea of organizing the concert, Meru said, "Actually we have been for quite sometimes reading and seeing on TV the calamities in Kerala which is really beyond any imagination. We, being a music society and proximity with all the musicians, thought why not we musicians in Nagaland get together and do something for our brothers and sisters in Kerala. Thankfully, a very good team and very responsive musicians all of them came forward without charging any fees."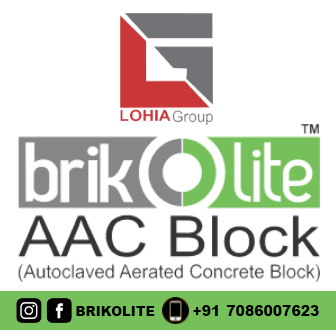 Meru said the amount collected from the concert will go to the relief fund for Keral flood victims. "Whatever we get from the concert, we will be sending it for Kerala flood victims," he added.
The concert will showcase six special performances by popular bands and artist of the Northeast including Rattle & Hum, Lord of Rocks, Tetseo Sisters, Coloured Keys, Ethnic Future and Muno Shiu.
Bank and online contribution can be made to Rattle & Hum Music Society IDBI Bank, Kohima branch account (No 1147102000001748). The society will accept contributions till August 30.