The mobile food testing laboratory, 'Food Safety on Wheels', launched on April 23 in Dimapur, began its operation on Tuesday.
A joint team led by food safety officer (FSO), Dimapur and technicians from State Public Health Laboratory, Kohima conducted preliminary tests on various food samples at New Market area of Dimapur.
During the tests, small traces of iron were found from the loose tea leaves, which the team said was harmful for human consumption.
FSO Dimapur, Sendong Jamir, who assisted the technicians from the State Public Health Laboratory, Kohima, said that the team carried out tests on samples of specific items such as species, beverages and milk and its products.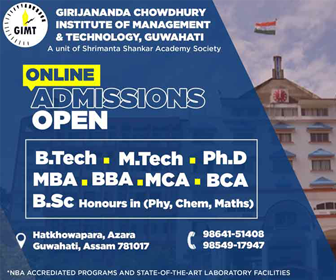 He added that the main objective of the mobile laboratory was to curb adulteration by facilitating on-the-spot testing of food samples free of cost.
The FSO was of the opinion that since the primary objective was to create awareness and sensitize vendors and consumers on food safety, the findings by the team will be sent to the higher authorities for necessary actions.
Any action against the defaulters will be initiated only through the directive of the higher authorities, he further added.
Food Safety on Wheels will be travelling to Peren on April 27 and 28.
It may be noted that the laboratory, apart from conducting simple tests on food samples will also be used for awareness building around food safety, hygiene and promoting healthy eating habits.
Meanwhile, the FSO has appealed to the public to report any mal-practices by vendors or grievances to Chief Medical Officer of Dimapur.