The Survival Nagaland (SN) on Sunday appreciated Kohima Village Council (KVC) for its "wise decision" and "need of the hour resolve" to not allow suspected illegal migrants to reside within its jurisdiction.
Convenor of the organisation Simon Kelio, in a release, said the most important tool to combat the menace of illegal migrants lies in the hands of the village councils but it is yet to be practically exercised till date.
According to the organisation, respective councils and village authorities' restrictions on random allotment of residential, commercial buildings and farm lands to suspected illegal migrants will be the right measure towards safeguarding our land and economy.
"Once the village council takes such decision it should be binding on all villagers including those village members who have property outside the village jurisdiction," it said.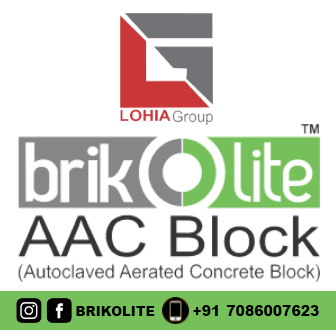 Such a binding will eventually cover every Naga landowner in Nagaland as every Naga respects the authority of their village council.
"It's high time we realise the danger of illegal migrants and safeguard our land and indigenous population from the irreversible threat," the organisation stressed.
The Survival Nagaland also appealed to all village councils and GBs of the entire State to follow the exemplary step taken by the KVC in leading Nagaland to check the alarming growth of illegal migrants in the State.