Mammoth public rallies under the aegis of the Eastern Nagaland People's Organization (ENPO) were organized on Thursday simultaneously in four eastern districts of Nagaland – Tuensang, Mon, Longleng and Kiphire – expressing solidarity with the ENPO statehood demand of 'Frontier Nagaland'.
In Tuensang, a public rally was held at Tower Clock of Tuensang town, where ENPO president, Kekongchim Yimchunger, highlighted the demands of the statehood and its progress so far.
He asserted that from time immoral eastern Nagaland was not under any administrative establishments.
ENPO president claimed that since attainment of the statehood, the eastern Nagaland areas were deprived in every social aspect of development, adding, 'it is time to revive and change for the good'.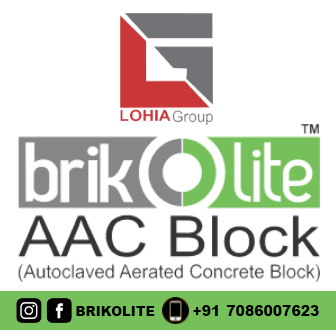 Stating that ENPO areas support the Naga political issue, Kekongchim Yimchunger, however, said that the demand for frontier Nagaland cannot be comprised or suppressed by any external force.
Along with the other eastern districts of Nagaland, Mon also held public rally at the private bus station of Mon town on Thursday in solidarity with the ENPO statehood demand.
Addressing the gathering, Konyak Union president Manlip Konyak said they were not against any other people, but their demand was to fulfill all round development under ENPO jurisdiction, which he said could be attained only through statehood.
Extending solidarity with the ENPO demand for creation of 'Frontier Nagaland', the Phom Peoples' Council (PPC) organized a public rally in Longleng on Thursday.
People from all walks of life, young and old converged at local ground of Longleng holding banners and placards.
During the rally, solidarity speeches were delivered by prominent persons of the region.
After the rally, the PPC submitted memorandum to the Prime Minister through the Deputy Commissioner of Longleng.
Similar public rally demanding for statehood was also held at Delux point of Kiphire town, which was organized by United Sangtam Likhum Pumji (USLP), United Sangtam Students' Conference (USSC) and Akheta Sangtamlaru Thsingmujang (AST).
The Yimchungrus also held a programme cum public rally at its headquarters in support of the ENPO demand for separate statehood.