Nagaland Director General of Police (DGP) T J Longkumer formally launched the Dimapur police website, www.dimapurpolice.in during his maiden visit to Dimapur police commissionerate office on Monday.
Though the website was officially launched by the then DGP, L L Doungel, Dimapur Police has incorporated some new features on its updated website.
Before launching the website, DGP lauded Dimapur police for their various achievements and highlighted on the certain challenges and the need to accordingly strategize and upgrade the current system of district policing.
A press release issued by the PRO of Dimapur police, the new website include filing online application for police verification, filing online lost report, lists of wanted and missing persons, direct link to Facebook posts and 'Contact Us' and 'Archive' sections.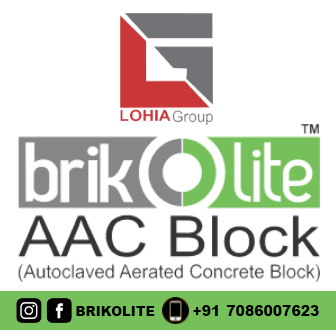 Now, any citizen will be able to easily apply online for police verification, wherein a user/citizen can fill his/her details online on the website at any time without having to visit commissionerate of police office or police station.
All services will be delivered online and the applicant will have to visit commissionerate of police office only once to collect the final certificate.
The new site not only save time, but also money and bring policing closer to the citizens. This service will have a targeted service delivery time of three to four working days.
Further, citizens will now be to apply online in case they lose their mobile phone and want to obtain the same mobile number.
As per the latest feature added to the website, a citizen need no longer visit a police station and can file a lost report online, following which an SMS will be sent and this can be shown to the concerned service provider to get his/her mobile SIM card. This will help in reducing cost and time and also forgo the need for visiting the police station.