The Congress on Tuesday filed an FIR against Nagaland deputy chief minister Y Patton for allegedly violating the model code of conduct during the April 11 Lok Sabha polls in the state.
According to reports, the FIR has been filed at Wokha police station of Nagaland.
Nagaland Pradesh Congress Committee said that the FIR has been filed against Patton for serious violation of model code of conduct as he was seen wearing a scarf of BJP.
The Committee also said that a complaint has also been filed against Patton for criminal conduct of impersonation and forgery by indulging in proxy voting.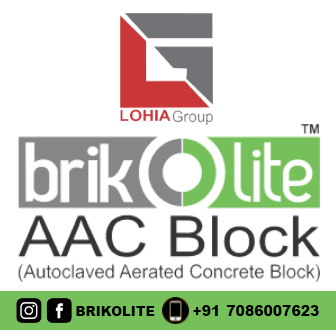 The Congress demanded repolling in the 37 Riphyim Old polling station located in the minister's home constituency Tyui in Wokha district.
However, the request of the Congress was not accepted for recommendation to the Election Commission by Returning Officer M Patton.
Also read: NPF demands stringent action against Nagaland deputy CM Patton
The Returning Officer claimed that no discrepancies were observed after going through the report of the presiding officer and the district magistrate.
The Naga People's Front (NPF) party also recently requested the Nagaland Chief Electoral Officer Abhijit Sinha for taking strict action against the deputy chief minister for allegedly violating the election model code of conduct as well as breaching the clean election slogan during the polling for the Lok Sabha election.
"It is never in the wildest of dreams, we expect a leader, in the form of deputy chief minister who also holds the Home portfolio, to totally violate and defy and demoralize the virtue of the law abiding citizens, instead of advocating and guiding the future generation to be sensible with the law and order," an NPF representative stated.
The party pointed out that the Election Commission of India has banned display of party election symbol in any form within the parameter of 200 metres from the polling booth on the day of the polling by the political parties or candidates.
The NPF also said that Patton was clearly seen proxy voting for eight times in a video, breaching the long-cherished demand of clean election "one man one vote", which is advocated not only by the government agencies but also by the churches, civil societies etc.