The Naga People's Front (NPF) has suspended seven of its legislators for extending support to a rival candidate.
The seven legislators had supported Tokheho Yepthomi of the National Democratic Progressive Party (NDPP) in the Lok Sabha elections – the first phase of which went rolling on April 11 last. Nagaland recorded a good voter turnout – 83.12 per cent.
The seven suspended legislators are – Kejong Chang, EE Pangteang, Eshak Konyak, CL John, BS Nganlang, N Thongwang Konyak and Toyang Chang.
Reports stated that the 'suspended seven' had campaigned for Yepthomi despite show-cause notices served on them.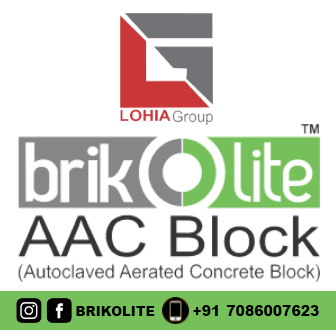 Also Read: Political landscape changes in Nagaland as two NPP legislators merge with NDPP
NPF chief Shurhozelie Liezietsu said the rebel legislators will be bound by the whip of the NPF on the floor of the Nagaland Legislative Assembly as per the existing law and judicial decisions of the Supreme Court.
He blamed the legislators for indulging in anti-party activities and suspended them from both primary and active membership of the party.
The legislators were slammed for asking that the show-cause notices served on them be "withdrawn". The NPF president also lashed out at them for not showing any kind of "respect to the NPF's collective decision and directive".
Liezietsu claimed that the legislators might have a "hidden agenda of ruining NPF". He also said the MLAs had been avoiding party meetings since March without giving any "valid reason".
The MLAs also failed to attend a meeting of all NPF legislators and senior party leaders held on March 30 last at the NPF's central office.
Liezietsu said that they had "intentionally skipped" the meeting as they no longer wish to be a part of NPF. Yepthomi — who was the joint candidate of the ruling NDPP-led PDA, which comprises the BJP, Janata Dal (United) and an Independent — is seeking re-election from the lone Lok Sabha seat in Nagaland.
The NPF, which did not field its candidate, is supporting former Nagaland chief minister and Congress candidate KL Chishi.