Three hardcore NSCN(R) cadres have been nabbed by Assam Rifles from Old Shallang village in Changlang district of Arunachal Pradesh.
The nabbed militants include an area commander of NSCN(R)), self-styled captain Wangjang Pangtha.
Extortion activities by insurgents in south Arunachal Pradesh have remained a constant matter of concern.
Since the beginning of the year, reports of various factions of National Socialist Council of Nagaland (NSCN) carrying out extortion activities in the region have been received and a proactive strategy was adopted by the security forces under the aegis of the Dao Division to deter the insurgents.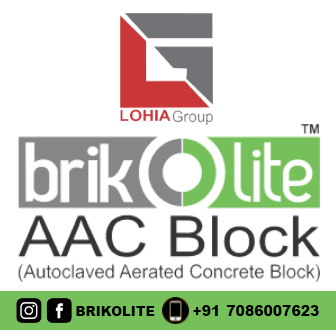 As part of the anti-insurgency activities, a major crackdown was carried on the insurgent groups in Changlang district.
An operation was launched by the Changlang battalion of Assam Rifles taking advantage of heavy rainfall during hours of darkness on May 18, 2019 leading to the apprehension of three hardcore of the NSCN(R) from Old Shallang village in the district.
"Acting on specific inputs, troops of Assam Rifles cordoned off Shallang village and in subsequent search operations apprehended self-styled captain Wangjang Pangtha, an area commander of NSCN(R) along with two other insurgents – self-styled sergeant Rajapio Limglang Tutsha and self-styled private Chamol Jungli," said sources.
Sources also informed that an AK -56 Assault Rifle, one M-20 pistol along with live ammunition, mobile phones with multiple SIM cards and other incriminating evidences were recovered from the possession of the militants.
"During post-spot interrogation, the cadres admitted their allegiance to NSCN(R) and that the trio under the self-styled captain had been running extortion network in Changlang. The group was also involved in intimidation of local populace during general election this year," sources added.