All the existing guidelines on the lockdown in all parts Nagaland issued on April 20 will continue to remain operative till issuance of fresh guidelines, said minister Neiba Kronu on Saturday.
Nagaland government spokesman and minister for planning and coordination Neiba Kronu said this in his briefing on COVID19.
Kronu reminded the farmers that the agricultural activities are completely exempt from any kind of lockdown restrictions.
He urged every farmer of the state to carry out all the farming activities while maintaining social distancing.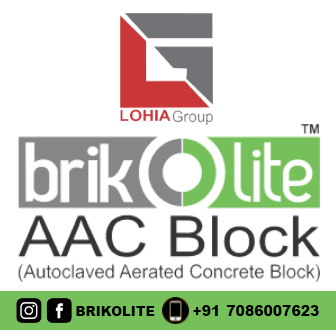 The government also directed all concerned to ensure that the farming activities are carried out without any hindrances.
He said the state health department in collaboration with the police has started digital monitoring of people at risk as well as tracking patterns of diseases clustering in order to facilitate surveillance to tackle the pandemic.
On the level of preparedness of the health department, he said the department has received nine consignments of essential medical equipments and accessories and medicines by air and 13 consignments by road so far.
Two consignments of equipment for the upcoming BSL-3 Lab in Kohima and the BSL-2 lab in Dimapur were also received, he said.
As of Saturday, he said the state has more than 50,000 PPEs, about 2.75 lakh triple-layer masks and more than 40,000 N-95 masks.
"We are continuously in the process of further strengthening our medical infrastructure and increasing our capabilities," Kronu said.
He said chief minister Neiphiu Rio discussed the COVID19 situation in the state with deputy CM Y. Patton, speaker Shariangain Longkumer, Lok Sabha member Tokheho Yepthomi, Rajya Sabha member K.G. Kenye and MLAs on Saturday.
Both the ruling and Opposition members present at the meeting shared their opinions on the strategy to be followed for further improving the preparedness at all the levels in the state in the fight against COVID19, he added.