Altogether 6,987 samples were tested for Covid19 in Nagaland till Tuesday, principal secretary (home) Abhijit Sinha said.
Out of the total samples, the results of 5,582 samples have been received while the results of 1,405 samples are awaited.
In his briefing on Tuesday, Sinha said 3,607 samples have been tested in the BSL-3 lab at the Naga Hospital Authority Kohima, out of which 135 samples have tested positive.
Sinha said out of the 179 positive cases in the state, 79 are active cases while 100 people have recovered.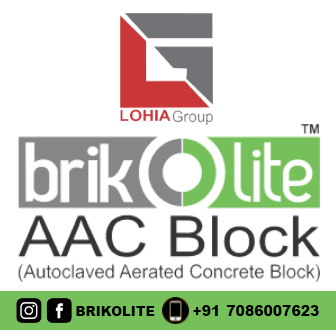 He said all the positive persons are receiving medical care at the designated Covid19 hospitals.
As per the severity of symptoms, all the 79 active cases are "asymptomatic".
Among the positive cases, four are in the age group of 0-17 years, 169 are between 18-44 years, four cases are between 45-64 years, and two are between 65-74 years.
Of these cases, there are 111 males and 68 females.
Sinha said a Special train carrying 583 stranded citizens of Nagaland from Delhi arrived in Dimapur on Tuesday.
He further said chief minister Neiphiu Rio, accompanied by deputy chief minister Y. Patton, health and family welfare minister S. Pangnyu Phom and planning & coordination minister Neiba Kronu attended a video conference called by Prime Minister Narendra Modi on Tuesday.
The video conferencing was also attended by the adviser to information technology, science and technology, and new and renewable energy, Mmhonlumo Kikon.