Nagaland registered five more COVID-19 deaths and 192 fresh positive cases on Friday. 
With this, the State's death toll due to the virus has gone up to 331 and active cases to 4,990, Health and Family Welfare Minister S Pangnyu Phom informed.  
There were 12 other deaths, he added. 
He said Nagaland recorded a total of 21,215 COVID-19 positive cases so far. 
Meanwhile, 15,258 people have also recovered from the deadly virus thus far. 
Also read: Lockdown extended in Nagaland till June 11
A total oof 624 people migrated from the State. 
Among the new cases recorded on Friday, 61 are from Dimapur, 47 from Tuensang, 26 from Kohima, 25 from Phek, 14 from Zunheboto, five from Peren, four each from Wokha and Mokokchung, three from Longleng, two from Kiphire-2 and one from Mon.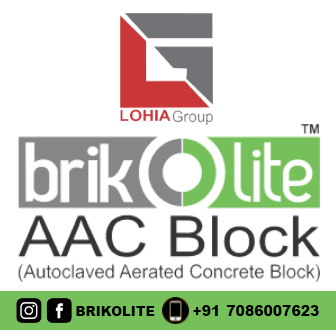 Altogether 134 positive patients recovered during the day, Phom said.  
Of them, 65 are from Dimapur, Kohima (38), Mokokchung (11), Phek (9), Peren (7) and Zunheboto (4). 
Also read: Arunachal Pradesh: YouTuber Paras Singh brought to Itanagar, sent to 1-day police custody
Meanwhile, the Nagaland government has decided to further extend the lockdown in the State till June 11.
The decision was taken by the State high-powered committee at a meeting in Kohima today in view of the surge in COVID-19 cases in the State.
Nagaland Chief Secretary J Alam said the existing guidelines with regard to the lockdown will remain operative till June 11.