Nagaland woman K Margaret Zinyü has won the World Craft Council (WCC) Award of Excellence 2018.
She was awarded the WCC's 'Award of Excellence for Handicrafts 2018 – South Asia Sub-Region,' the first from Nagaland as well as the northeast.
The Award is not only an internationally recognized certificate for craft persons work but is also considered the highest level of craft excellence and a benchmark for craft production.
Winners are chosen after a vigorous process of evaluation over products from different crafts and countries. The product chosen has to meet the following criteria: excellence, authenticity, innovation, marketability, eco-friendly, and fair, the press statement read.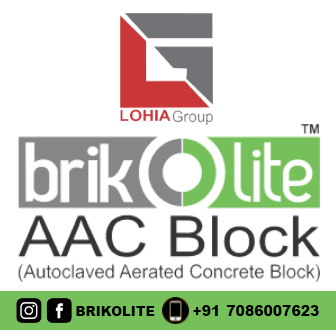 A graduate from the National Institute of Design (NID) Ahmedabad, 2005, Zinyü started her label 'Woven Threads' in 2014. She organized and developed her collection with crafts women from Nagaland.
Zinyü's vision is to create a self-sufficient community for the weavers of Nagaland. She has acquired a varied range of professional skill sets from different industry, ranging from automobile, clothing, paper industry and museum design. She also provides trainings and teaches trend research and colour forecasting, reports The Morung Express.
The WCC was originally established in 1964. Through the regional activities and international programmes, it is committed to promoting craft and making businesses sustainable and sharing knowledge and expertise for the benefit of craft. It is affiliated to UNESCO.
Members of WCC are active in Europe, Asia, North America, Latin America and Africa.