A study conducted by the State Council of Educational Research and Training (SCERT),  Nagaland, found that the present system of state government owning too many schools has now proved to be counterproductive.
It recommended the state government should run only an affordable and manageable number of schools.
The report of the research on the quality in elementary school education was carried out with special reference to government policy interventions. The SCERT released the report recently.
The study found that there was no significant improvement in academic performance of students studying in the government schools despite marked improvement in infrastructure development through various national flagship projects like SSA, quality of teachers in terms of qualifications and professional training.
"The state government should close down non-performing schools so that the resources in the non-performing schools may be transferred to the performing schools where more resources are required," it stated.
The study also recommended that the state government review and strengthen the policy of communitization of Elementary School Education Act, 2002.
It also advised that the state government introduce vocational training centres attached to a school in every district to facilitate the students in opting for such job-oriented vocational training courses after completion of elementary education.
The study further recommended that there must be a clear-cut state policy on education for the educators to implement school education programmes in schools.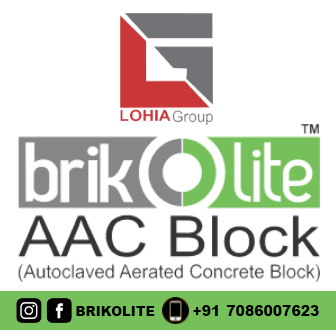 "The state government should constitute the State Education Commission from time to time to conduct an in-depth study on the present education system in the state," it added.
While calling for more research on school infrastructure development and teachers' academic and professional qualifications, it recommended an exploratory study on state policy on school education, a review study on communitisation of elementary education, an assessment study on teacher's dedication and commitment levels and a comparative study on the disparities between government schools and private schools
The study noted that modern education should focus on the development of employability skills rather than producing students with "bookish knowledge" alone.
Observing that there was much confusion about the concept of education, the study suggested that there must be well-defined goals of elementary education in the state.