Arunachal Pradesh Chief Minister Pema Khandu on Monday called on Governor B D Mishra at Raj Bhavan here during which the duo discussed various developmental issues including education, road communication, tourism, music and football institutes, textbooks and security.
The Governor shared the issues he had discussed with the Prime Minister of India Narendra Modi and with other union ministers, secretaries of the central government and Armed Forces chiefs with the chief minister.
The Governor commended Khandu and the state government for following up the implementation of the developmental schemes. He also appreciated the commencement of the distributions of new National Council of Educational Research and Training (NCERT) books to the students.
The Governor, who has been closely monitoring the distribution of textbooks, emphasized that the new books must not be kept in the stores but distributed to the students at the earliest.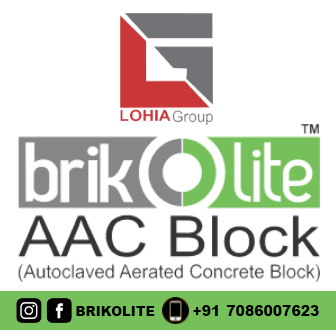 Mishra, during his district tours had noted that the students of Government schools in the state had not been provided with new NCERT books for three years.
The Governor also discussed on further strengthening of the education system and the Public Service Commission in the state.