The project director of MTF, Dr. Hovithal Sothu, recently highlighted the role of a sound engineer in the music industry during the graduation ceremony of Musik-A at Dimapur recently.
Musik-A (Alobo Naga School of Music) organised its graduation ceremony of the fourth batch of Live Sound Management in the school premises at Dimapur in Nagaland recently.
While encouraging the students, Sothu also spoke about the importance of good sound engineers in the music industry.
Dr. Hovithal Sothu, who attended the function as the special guest, also shared about the various government plans for the musicians, informed noted musician Alobo Naga, CEO and director of Music-A.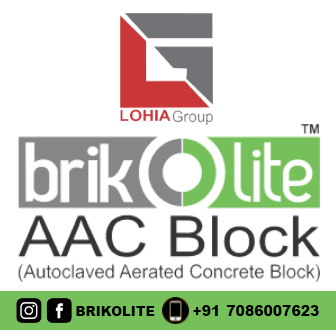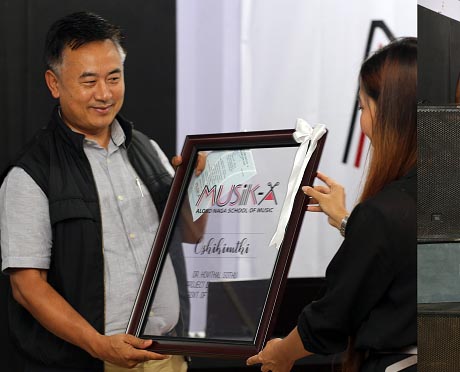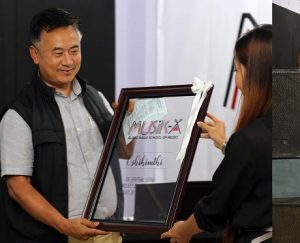 A total of 19 students including 3 female students were conferred with certificates.
Like the previous years, this year also the music school had students coming from Manipur and Assam, added Alobo Naga.
Atsung Jamir, head of the department of Musik-A Sound Management, gave away the certificates.
While stating that passing out of three women students from the institute would encourage others, Jamir remarked, "It's good to have women in the industry and it would encourage more women to join in the future."
The guests, who were present on the occasion, were enthralled with a mini concert from the faculty members and students.
All the graduating students were assigned behind the mixer to mix for prominent artistes like Manyang Kichu, Thunglamo, Rokosenou, Nokmachiba, Asenle and many more.