Naga Club of Nagaland celebrated its centenary in a grand manner at the Jotsoma Baptist Church Centenary Ground in Kohima on Thursday.
People in large numbers and from all walks of life, including descendants of signatories who had signed and submitted the historic memorandum to Simon Commission, former office bearers of the club, senior citizens, guests from neighbouring states and villagers, thronged the venue for the centenary celebration of the Naga Club.
The theme of the centenary celebration is 'Celebrating Coalescence'.
On the occasion, Nagaland Joint Christian Forum president Rev Dr Zelhou Keyho recalled and honoured the leaders of the past with deep sense of gratitude for their farsighted vision.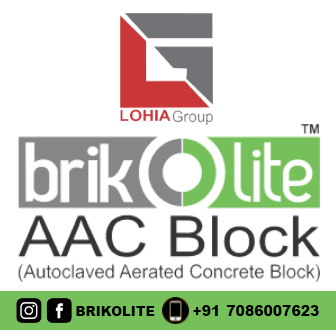 In a statement, Dr Keyho said, "We admire their spirit and fortitude for giving us a history where we can always turn to, no matter where the world takes us."
Keyho also asserted that perhaps Nagas were at the defining moment, either to come together united and exist in harmony as Nagas or to allow others to 'walk over them, crush and perish them'.
He also said the opponents of the day's celebration should stop doing so, adding that generations should not be allowed to inherit a distorted history and reminded three things – humility, reason and love.
He also urged the people who felt right to be humble without opposing those who were wrong, even as he asked those who felt otherwise to exercise their will power to reason, adding that Nagas must learn to love each other as brothers and sisters.
Speaking on the occasion, Naga Club president, Krurovi Peseyie, said that Nagas are 'in need of a journey of change, a journey from the mountain of pride to the plain of humanity, a journey from the valley of oppression and insult to the meadows of respect and joy.'
Kewezü Mero, the lone surviving member of Naga Club in its formative stage and who had served under the presidentship of Azüto Rengma, hailed the current office bearers for organizing the historic event.
He said the current incumbents had revived the legacy of the club's core value.