The Parliamentary Working Committee of Joint Legislature Forum (JLF) on Nagaland Political Issue held a meeting on Wednesday in the committee room of the Nagaland Legislative Assembly chaired by Zhaleo Rio who is the chairman of JLF as well as Speaker-in-charge to deliberate on the Naga political issue.
According to the Commissioner and Secretary of Nagaland Legislative Assembly, Benjamin Newmai, after deliberations where Chief Minister Neiphiu Rio and members from various political parties, took part, it was unanimously resolved to appeal to the Central Government to 'expedite the ongoing Indo-Naga political dialogue' so as to arrive at an early and negotiated settlement that was honourable and acceptable to the people, reports Nagaland Post.
The house also resolved to acknowledge the contributions and sacrifices of all sections especially the Naga nationalists and their families for having 'selflessly fought and worked for the rights of Nagas'.
It also put on record appreciation on the role of civil societies, mass-based civil society organizations, church, tribal hohos, NGOs and other sections for their positive contribution towards making the Naga political issue reach thus far.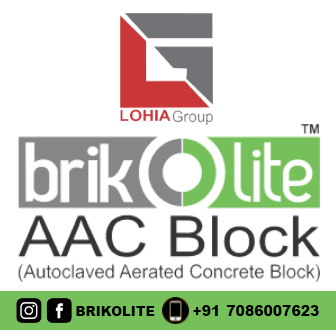 The JLF also expressed appreciation of the Union Government's sincerity in ongoing negotiations and its 'accommodative and inclusive approach' besides its widespread consultations with all sections.
The JLF also welcomed the participation of all different Naga national political groups who have joined the negotiations with the sincere objective of resolving the Naga political issue.