The Governor of Nagaland PB Acharya on Thursday inaugurated a two-day international seminar at Government Saitual College in Mizoram, commemorating the birth centenary of L Biakliana, the first Mizo novelist.
Nagaland Governor Acharya in his speech urged for promoting the achievements of Mizo reformer L Biakliana.
Lalnunmawia Chuaungo, Principal Secretary of the Government of Mizoram, was the special guest.
In the inaugural function, Nagaland Governor Acharya highlighted the importance of education as a tool of progress. He said education should not be earned just for the sake of obtaining a degree.
"The life and achievements of social reformers and literary figures like L. Biakliana should be promoted so that the new generation can get inspired and motivated and strive for the betterment of the nation," Governor Acharya said.
The Nagaland Governor emphasized on the importance of promoting gender equality and women empowerment and to uphold unity in diversity.
PB Acharya released three books – 'The Seminar Handbook', 'Zir-Ang-Aw', 'Let-Us-Learn', 'Hum-Sikhe' and 'Zacham Par-Chhuang' at the inaugural function of the seminar.
Lalnunmawia Chuaungo pointed out some of the achievements of L. Biakliana and his influence in the uplift of women's status in the Mizo society and urged the youth to inculcate the attitude of eagerness and willingness to work hard for progress in their lives.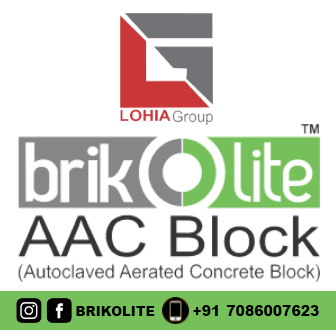 The international seminar is being organised by the Department of Mizo, Mizoram University, Mizo Academy of Letters (MAL), Govt. Saitual college and Saitual Literature Club.
The inaugural function was attended by renowned scholars from Mizoram University, ICFAI University, Champhai College, Saitual College and dignitaries from United Kingdom and Myanmar.