Congress candidate for the Lok Sabha seat in Nagaland KL Chishi filed his nomination in Kohima.
Chishi was handed over the ticket to contest the lone Lok Sabha seat in the state as Congress candidate. The party also issued ticket to Alem Jongshi to contest from the Aonglenden Assembly constituency.
Both the Lok Sabha election and by-poll will be held simultaneously on April 11 next. Chishi thanked the Congress for having him back after a year with the BJP.
He said he felt "so uncomfortable" while he was with the BJP. Chishi left Congress and joined the BJP before the Assembly elections last year. He rejoined the Congress on March 14 last.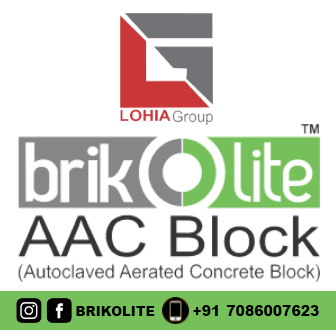 Chishi said the Indo-Naga political issue would be on the top of his agenda besides Citizenship (Amendment) Bill, youth employment and development.
The Nagaland Pradesh Congress Committee (NPCC) has also vowed to fight for resolution of the Naga political issue and oppose tooth and nail the Citizenship (Amendment) Bill.
NPCC president K Therie said his party would bring a solution to the protracted Naga political issue if it is given an opportunity. He urged the Nagas to throw out the party if it fails.
"We are confident that Congress will be able to deliver the political solution. You can tell our people, if we cannot do it, throw us out," Therie challenged.
He said Congress president Rahul Gandhi has "agreed" to solve the political problem and "prepared to give solution" to the Nagas through peaceful and constitutional means.
He hoped that like-minded political parties, including Naga People's Front, would consider and vote for the Congress in the upcoming elections.
Therie said the RSS and BJP would not bring any solution as their ideology is to bring uniform civil code – 'one nation, one law'.
Admitting that Congress had taken a backseat at one time, Therie alleged that BJP did not want any special identity or provision for the Nagas and even wanted to remove Article 371 (A).