The Nagaland cabinet at a meeting here on Monday resolved to request the Centre to re-examine and review the Citizenship (Amendment) Bill 2016 to ensure that it is in consonance with the provisions of the Constitution of India and the existing practices of the Nagas, a chief minister's office release said.
Deliberating on the bill, the state cabinet resolved that a meeting of all political parties in the state be convened to examine the issue in its entirety.
Also read: Union Cabinet decision "insubstantial": PVM
In its four-point resolution, the cabinet felt that the issue required further review, taking into consideration the various imbalances that may emerge and to ensure that peace and tranquility continues in the state and the sanctity of all previous regulations such as the inner-line permit and the rights of the Nagas as provided in Article 371 (A) of the Constitution of India.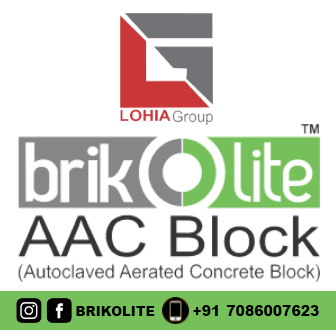 The meeting also resolved to propose adoption of a resolution reaffirming all provisions of Article 371 (A) and to strengthen the implementation of the ILP as per Bengal Eastern Frontier Regulation, 1873 in the next session of the state Assembly.
On the Naga political issue, the cabinet decided that the Joint Legislators' Forum comprising all the 60 members of the Nagaland Assembly, be urged to collectively call upon the Centre to expedite the peace process for a final settlement that is honourable, inclusive and acceptable to the Nagas.
It further decided to ban illegal coal mining across the state and impose a provisional mining ban on all firms/companies which have been issued with mining licenses with immediate effect.
The Cabinet  resolved that a committee headed by the secretary, geology and mining department, in coordination with environment, forests and climate change department, Nagaland Pollution Control Board, district administration and police, and an inter-ministerial team should separately examine the issue of coal mining and the resultant damages caused to the environment.
The committee and the inter-ministerial team were asked to submit their reports to the government by February.