The Opposition parties released a three-minute video with the title, "Mr Modi, Come listen to us" on Twitter on Sunday.
The opposition has released the video ahead of the final week of the Monsoon session of Parliament.
The parliament has witnessed protests by Opposition parties on issues including Pegasus spyware and the three farm laws.
The video was posted by Leader of Opposition in the Rajya Sabha Mallikarjun Kharge.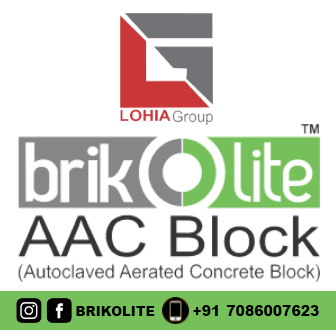 "PM Narendra Modi seems to have lost his nerves. Why is he not keen on answering questions in Parliament? The opposition parties are ready for discussions in Parliament but the BJP government is stalling the proceedings so the truth doesn't get to the people," the caption of the video read.
The Opposition parties have been demanding a discussion on the Pegasus issue during the Monsoon session.
Last month, an international media consortium reported that over 300 Indians were on the list of potential targets for surveillance using Israeli company NSO's Pegasus spyware.
NSO has maintained that its product is only sold to "vetted" governments and not to private players.
The government has not given into this demand, leading to a logjam in Parliament.
Lok Sabha Speaker Om Birla and others have expressed dissatisfaction at the "ruckus" within both Houses.