The monsoon is set to withdraw completely from the country in the next 2-3 days as the northeast monsoon is likely to commence over peninsular India by October 28, weather officials said.
The southwest monsoon normally withdraws from the country by October 15. This year it has stayed longer.
"With likely setting in of northeasterly winds in the lower tropospheric levels along and off east coast of India and adjoining Bay of  Bengal, including over Andhra Pradesh and Tamil Nadu Coasts. The southwest monsoon is likely to withdraw from entire country around 28 Oct," said the India Meteorological Department.
Conditions are favourable for further withdrawal of monsoon from remaining parts of Jharkhand, Chhattisgarh, Madhya Pradesh, Gujarat, north and the central Arabian Sea, Odisha and north Maharashtra during next 24-hours.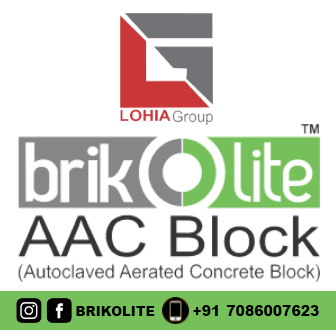 Similar conditions will prevail over parts of West Bengal, Sikkim, Odisha, Telangana, north-eastern states, Andhra Pradesh and most parts of Maharashtra during the subsequent two days.
The depression, which had formed over the Bay of Bengal has moved north-north-eastwards, weakened into a well-marked low-pressure area, and lays centred over central Bangladesh. Under its influence, moderate to heavy rain is likely over south Assam, Meghalaya, Manipur, Mizoram, and Tripura.