Hundreds of BJP supporters and leaders took part in a colourful rally that went through the streets of Tripura's capital Agartala as they celebrated the victory of the BJP candidates in both the parliamentary constituencies of the State as well as Narendra Modi as Prime Minister for the second time.
BJP supporters smeared colour dusts on each other as they burst crackers and danced to the beat of the drums before they gathered outside the Rabindra Satabarshiki hall to witness the 'Dhanyawad Rally' in which other then the state chief Mminister Biplab Kumar Deb, all senior leader, ministers, MLAs, MPs, and BJP national general secretary Ram Madhav were also present.
Also read: Boating through wilderness of Tripura's Devtamura reminds of Amazon forest: Ram Madhav
Addressing the gathering chief minister Deb advised the BJP workers to be active so that people from all caste, community, political identity and religion should realize and believe that Prime Minister Modi and this government is working for their betterment and development and the Prime Minister has been spreading the message of 'saab ka sath, saab ka viswas'.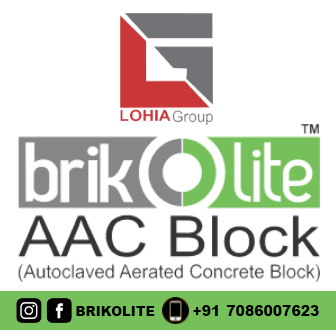 Deb who is also the BJP state president thanked the people of Tripura for voting for the BJP in the Assembly a year back and also the recently held general election in which both the BJP candidates were not only elected but also the vote share of the party has gone up by five per cent to 49.26 from 44 per cent.
Meantime, BJP national general secretary Ram Madhav also praised the people of the State for dethroning the Left Front in the Assembly election and also choosing Modi as the Prime Minister for the second time by sending two MPs from the State for the first time.
He said that Modi raised the respect of the country and its citizens at the global platform and that is the reason for choosing BJP for the second time at the centre.
Ram Madhav appealed to the BJP workers that as the elections are over so they should not differentiate among the BJP supporters and non-supporters as this is the government of 130 crore Indians which has united the people of the country and brought peace and development.
Ram Madhav predicted that under the leadership of Prime Minister Modi by the year 2022, India shall transform into a new India where there will be no homeless or unemployment and by the year 2047 when India celebrates its 150 years of independence it shall become the 'world guru'.