More than 96 per cent of Covid-19 infected patients in Mizoram have already recovered from the deadly virus, an official of the state health department said on Sunday.
Of the total 4,182 patients, 4,046 have so far recovered, which is 96.75 per cent of the total case, he said.
Mizoram is less affected by Covid-19 as only 8 people have so far died due to the disease.
The state reported its first Covid-19 case on March 24 and the first fatality was reported on October 28.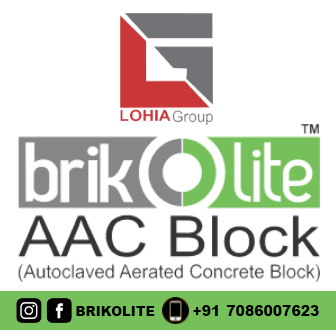 The number of active cases now stands at 128, of which 64 are in Aizawl district, 31 in Lunglei district, 12 in Lawngtlai district, 8 in Kolasib district, 4 each in Champhai and Serchhip districts, 3 in Hnahthial district and Saitual has 2 active cases.
The northeastern state on Sunday reported 4 new Covid-19 cases.
The new cases were confirmed at a district hospital with the help of TrueNat facility and using Rapid Antigen Test from various districts, he said.
No samples were tested at Zoram Medical College (ZMC) on Saturday.
2 cases were reported from Lawngtlai district, while one case each was reported from Aizawl and Lunglei districts, he said.
One Border Security Force (BSF) jawan and 2 females were among the newly infected people, he said.
2 patients from Lawngtlai district were diagnosed with Covid-19 during contact tracing, while a BSF jawan has returned from Bihar and it is to ascertain how a patient from Aizawl contracted the virus, he added.
One patient has developed symptoms of Covid-19 and the remaining 3 were asymptomatic.
Altogether, 1,76,131 samples have been tested till date, including 375 samples on Saturday.