Steel Authority of India (SAIL) said it has supplied around 70 per cent steel for Mizoram's biggest power project — Tuirial Hydro Electric Power project — which was dedicated to the nation on Saturday by Prime Minister Narendra Modi.
With the commission of this project, Mizoram is the third state to be self-sufficient in power in Northeastern states after Sikkim and Tripura.
The company said it has supplied approximately 5,000 metric tonnes of PM plates (plate mill plates), structural and TMTs for this project, including value added steel plates.
According to the steel major, it is supplying steel for several vital projects in the country's north eastern region.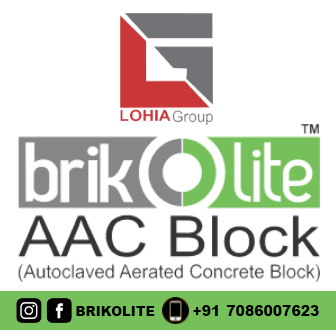 "The company supplied around 90 per cent steel for constructing the country's longest Dhola-Sadiya bridge in Assam, which was also recently inaugurated," SAIL said in a statement.
The Dr. Bhupen Hazarika Setu, also referred to as the Dhola–Sadiya Bridge, is a beam bridge in India, connecting the northeastern states of Assam and Arunachal Pradesh. The bridge spans the Lohit River, a major tributary of the Brahmaputra River, from the village of Dhola in Tinsukia district in the south to Sadiya to the north. The bridge is the first permanent road connection between the northern Assam and eastern Arunachal Pradesh.
Additionally, the steel giant is supplying steel for projects including Bogibeel Rail-cum-Road bridge, several power plants, including 750 megawatt (MW) power plant of NTPC, 600 MW Kameng Hydro-electric project and Trans Arunachal highway.
Bogibeel bridge is a combined road and rail bridge in between Dhemaji district and Dibrugarh district of the northeastern Assam over the Brahmaputra river. Upon its expected completion in 2018, the 4.94-kilometre-long bridge, work on which was started in 2002, will become the longest bridge of its kind in India.