Mizoram power and electricity minister R Lalzirliana on Monday said the government will put more efforts to generate solar energy under the Mizoram Solar Power Policy. He was speaking at the awareness programme on solar power policy of Mizoram & grid connected solar rooftop systems held in Aizawl.
The minister said the dry season have hampered the power generation of Mizoram which are 100% hydro-based. "Despite all the eight units of hydro power generation units, we still have to buy electricity from our neighbouring states, the Mizoram Solar Power Policy 2017 has to be taken up in haste," R Lalzirliana said.
"We need to compensate the dry seasons, the most viable option has to come from solar power harvesting," the minister said.
Mizoram has adopted its own solar power policy in 2017 targeting 80MW of solar deployment by 2021-22. The 'Solar Power Policy of Mizoram 2017' noted that cooler temperatures, due to the state's natural breeze, are highly conducive to setting up solar PV projects in the state. National Institute of Solar Energy (NISE) has estimated the state's potential for solar energy to be at around 9.09GW.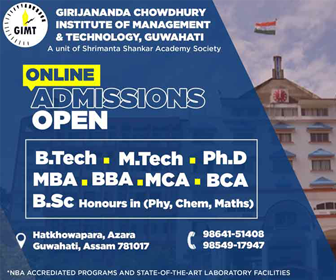 Though the Mizoram State Solar Power Policy was adopted in 2017, as of now the state budget has made no allocations for the policy. However the state's power & electricity department in collaboration with Zoram Energy Development Agency funds have been generated from Jawaharlal Nehru National Solar Mission (JNNSM) and Deendayal Upadhyaya Gram Jyotin Yojana.