Customs officials have seized 29 gold bars worth Rs 9 crore near Aizawl from a vehicle on Saturday evening. The officials detained the driver and owner of the vehicle in this connection. One  Hualzidinga, 55, a permanent resident of Champhai district was arrested in this connection.
The gold bars, weighing one kg each, were seized from a Bolero jeep bearing registration number MZ-01K 8203 which was coming from Serchhip town, about 100 kilometres from Aizawl.
James Guite, Dy Commissioner of Customs Aizawl Division said acting on specific information the Anti-Smuggling Unit of Aizawl Customs Division seized these smuggled bars at Muallungthu Zero Point in the outskirts of Aizawl.
"29 gold bars, each weighing one kg, with a total weight of 29000 grams or 29 kgs were seized by the unit along with the vehicle used for transporting the gold bars," James Guite said.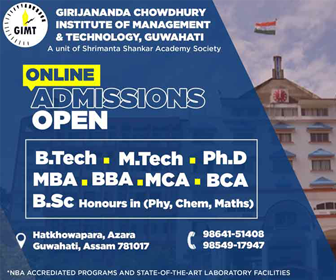 Guite added that the seized bars were collectively valued at Rs 9,16,79,500 based on the prevailing rate of gold bullion.
Guite said that further investigations were underway to unearth the modus operandi of the case.
Recently there have been a number of  seizures of smuggled gold bullion made by police and customs officials in Mizoram. Sources said gold bars from Myanmar are in big demand in India after the demonetization.