Prism on Monday launched a signature campaign to oust the newly appointed Mizoram governor Kummanam Rajasekharan.
The launching of signature campaign was held near Vanapa Hall in Aizawl. Prism, a recently launched political party, accused the newly appointed governor Rajasekharan of masterminding atrocities against Christian communities of Kerala and violating secularism.
"The new governor of Mizoram has in the past stood for Hindu bigotry and has made the lives of Christians in Kerala miserable, he had violated the constitution of India by trespassing the fundamental concepts of secularism," Vanlalruata, president of Prism party told Northeast Now.
"Apart from these our party cannot accept an active politician for the post of Mizoram governor, Rajasekharan was an incumbent president of Kerala state BJP at the time of appointment," Vanlalruata added.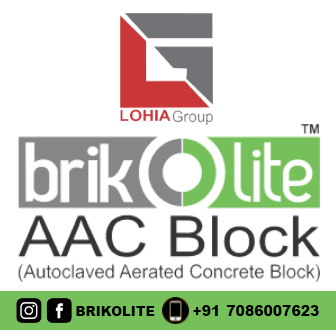 Prism has stated in its press communication that the appointment of Kummanam Rajasekharan was a concrete political agenda of the BJP with Mizoram state assembly election just around the corner.
"It is a well drafted political agenda, the BJP leadership's move to change the political scenario of the state in their favour," Prism party alleged.
At the official launching of the signature campaign to oust the governor, Prism announced that over 10,000 persons have signed the campaign and that the party would make awareness programmes throughout the state of Mizoram.