In yet another political development in Mizoram, the Mizoram People's Conference (MPC) and the newly floated People's Representation for Identity and Status of Mizoram (PRISM) will sign final agreement on October 6 to merge into a single political party, a party leader said on Monday.
The development follows several rounds of talks after both the parties on their own failed to win a seat in the 2018 assembly polls and lost the subsequent Lok Sabha polls in 2019 and rural or urban body elections this year.
The development also came at a time when the main opposition party Zoram People's Movement (ZPM), which was developed through an electoral alliance, was facing a setback after a section of leaders claimed to be belonged to Zoram Nationalist Party (ZNP) left the ZPM and reformed the ZNP as they lost confidence in the party leadership recently.
Initially, ZPM was an electoral alliance formed in 2017 by seven minor parties, including ZNP and MPC. The alliance was merged into a political party and obtained registration from the Election Commission of India (ECI) in July last year.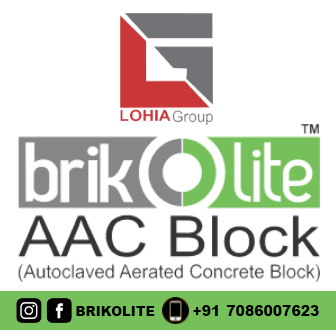 The MPC snapped ties with the ZPM in July, 2019.
"The joint meeting of leaders of both MPC and PRISM on Monday unanimously agreed to sign final merger pact on October 6," PRISM general secretary Lalrinzuala Chawngthu said.
He said that the new name of the party and sharing of portfolios for interim period would be finalised during the signing of final agreement on October 6.
He said that a general election to elect new office bearers will be held next year.
According to Chawngthu, the joint meeting also decided (after their merger) to contest all the existing 19 seats in the upcoming Aizawl Municipal Corporation (AMC) polls.
The state election commission is yet to announce elections to the AMC.
MPC was founded by former Mizoram chief minister Thenphunga Sailo well known as T. Sailo in 1975.
The party won the state assembly polls in 1978 and 1979. In the 2013 assembly polls, the party secured only one seat and failed to win even a single seat in the last assembly polls held in November 2018.
Lalthanliana was the last legislator of MPC.
Formerly anti-corruption watchdog, PRISM was registered as a political party in 2018.
It had contested the last assembly polls (2018) and Lok Sabha polls in 2019 but failed to win both the polls.