With the Assembly elections slated for later this year, political parties in Mizoram have started flexing muscles.
In a statement issued on Sunday, senior Mizo National Front (MNF) leader from Aizawl West-III, Vanlalzawma, said the three districts announced by the MNF government way back in 2008 will be made functional if the party is voted to power in the ensuing Assembly elections.
It may be recalled that the former MNF government had announced the creation of three districts – Khawzawl, Saitual and Hnathial – before the 2008 Assembly polls.
Later addressing a street campaign at Bawngkawn in Aizawl on Saturday, Vanlalzawma also said a budgetary provision would be made for Saitual, Khawzawl and Hnathial to make them functional if the party is voted to power.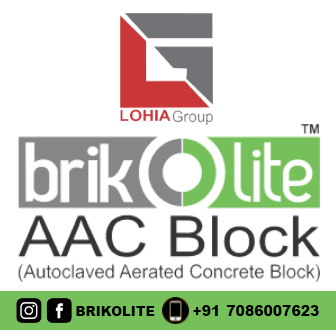 Citing State Home Minister and Congress vice president R Lalzirliana's resignation, the MNF leader is also a former Lok Sabha member said it was a fallout of the Congress government's failure to recognize Saitual as a full-fledged district.
Coming down heavily on the ruling Congress Government in the State, the MNF leader said many roads across the State are in a deplorable condition because of government apathy.
He claimed that the ruling government allocated Rs 80,000 lakh for construction and repair of roads in the last financial year.
However, the government spent only Rs 30,000 lakh and the rest of Rs 50,000 went missing, he alleged.
He assured that the MNF if voted to power will improve conditions of the roads on priority basis.