Mizoram on Friday earned a place on country's solar power map with the commissioning of a two MW solar power plant.
State power minister R Lalzirliana inaugurated the state's first solar power plant, built at the cost of Rs 14 crore, at Tlungvel in Aizawl district.
Speaking on the occasion, minister Lalzirliana said with the commissioning of the 2 MW solar power plants, Mizoram has made its entry onto the solar map of the country and it was a proud moment for the state.
"Besides solar energy, the hydro electric potential of the state must be harnessed to produce more power so that the vision of the government with respect to self sufficiency in power and energy can become a reality," he said.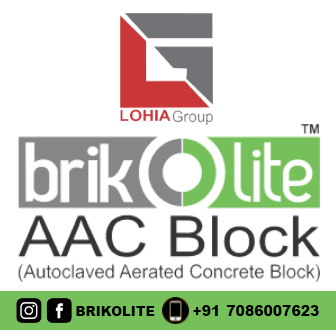 Deputy sSpeaker and local MLA Lalrinawma hailed the local community for providing land for the solar power plant and facilitating its construction.
The state government-funded solar plant solar plant, construction of which was started in August 2018, is spread over five acres of land and has 5,340 solar modules.
The plant is expected to generate three million units annually.
Power department officials said that a 20 MW solar power plant is currently under construction at Vankal in Khawzawl district in southern Mizoram.