Putting all speculations to rest about rumours of Mizo National Front (MNF) forging alliance with the Bharatiya Janata Party (BJP), Assam Finance Minister and BJP's election in-charge for Mizoram, Dr Himanta Biswa Sarma on Thursday said that party will 'not be working with either MNF or the Congress'.
Dr Sarma said this while addressing the Mizoram BJP Social Media IT training at the Mizoram BJP office in Aizawl on Wednesday.
Commenting on the 'Hindutwa' tag attached to BJP, Dr Sarma said, "BJP is everyone's party that focuses on the development of the country. We have Christian BJP MLAs and ministers in states like Goa, Nagaland, Meghalaya and Manipur."
"We respect the religion and culture of Mizoram and give immense importance to it," he added.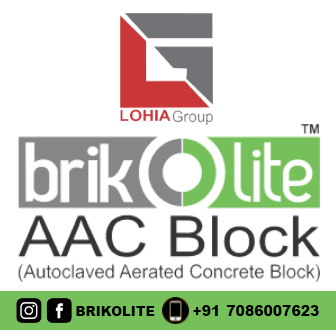 Praising the youth of the State, Assam Finance Minister said that the youth of Mizoram are one of the most talented people, but they are unable to find stable employment due to 'low quality of governance'.
To overcome this problem of unemployment and solve the grievances of the farmers with regard to roads and sales, he said the Mizo people need to know which party to ignore and focus on things such as Act East Policy.
He further said that compared to other north-eastern states, the road condition of Mizoram is worse because of the rampant corruption of the Congress government.
He also claimed that the BJP has improved the road conditions of several north-eastern states where they have assumed power.
He cited the examples of Manipur and Tripura to drive home his point.
He also said that Tripura has witnessed a rapid development after the BJP stormed into power last February.
Dr Sarma also disclosed that the party manifesto highlighting welfare of the people will be released soon by Union Defence Minister Nirmala Sitharaman in the coming days.