Mizoram Chief Minister Lal Thanhawla on Wednesday presented an amount of Rs 120 lakhs to Mizoram Youth Commission (MYC) chairperson Joseph Lahlimpuia during a meeting of MYC nodal department officials along with its new commission members Dr Tawnenga, Prof J Zorema and Lalhriachhuana at the chairpersons's office chamber in Aizawl on Wednesday.
The funds will be utilized in the project carried out by MYC towards gearing up Mizoram youths for civil service examination.
The meeting highlighted the initiatives taken by MYC chairperson towards providing a low-cost coaching class for students preparing for UPSC and IIT-JEE and NEET examinations.
The meeting also stressed on the agreement signed by MYC wigth Alternative Learning System (ALS) for online coaching class and a corporate social responsibility (CSR) scholarship for students.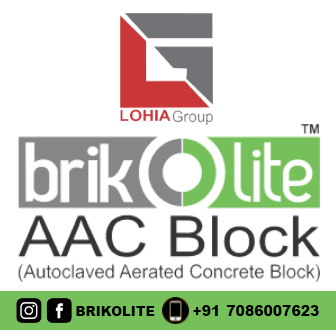 Meanwhile, the new commission members also highlighted their observation on various projects and lauded the projects executed by the commission.
However, the new members also accentuated the significance of sponsoring Mizoram youths in Delhi hostels while their prepared for the UPSC examinations.
The meeting also deliberated on the significance of creating a better youth police by organizing IIT-JEE and NEEt coaching scholarship examinations for class XI (science) stream students in Lunglei and Aizawl centres on July 14 next and IAS coaching scholarship examination on July 21 next in both the centres.
Meanwhile, the meeting also highlighted the plan to organize a pre-recruitment training for central armed police forces constable to be recruited by Staff Selection Commission in every district of Mizoram in the month of October later this year.