SB Shashank, Chief Electoral Officer of Mizoram left Aizawl for New Delhi earlier on Wednesday to attend a meeting on the summons of the Election Commission of India.
SB Shashank told the media that he was not aware of the subject or agenda of the meeting.
SB Shashank tussle with the NGOs of the state started when he filed a complaint against Lalnunmawia Chuaungo alleging him of meddling with the election processes. Chuaungo was relieved from the post of principal secretary of Mizoram.
Replying to the question whether he would return to Mizoram Shashank said it was not for him to decide but Election Commision of India. "I am an employee, if the ECI tells me to return to Mizoram I will," Shashank said.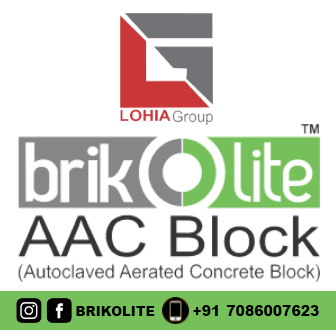 He also said that he did not have any regrets to the decision he made as the CEO of Mizoram and has nothing to retrospect.
"I have done everything under the provisions entailed in the Constitution of India," Shashank said.