Mizoram BJP president Dr JV Hluna appealed to the people of Mizoram to greet Prime Minister Narendra Modi on his maiden visit to Mizoram.
"I appealed to the people of Mizoram to give a warm welcome to Prime Minister Narendra Modi on his maiden visit to the state, first impression is always the best impression, not only the future of India but also the future of Mizoram is in his hands, he is our Prime Minister so it is our duty to greet him with respect," Dr JV Hluna, president of Mizoram pradesh BJP said.
Prime Minister Narendra Modi will officially commission the 60 mega watt Tuirial hydel project on Saturday and address a public gathering at Assam Rifles ground here in Aizawl.
Dr JV Hluna's appeal to the Mizo people came following boycott call by Saipum villagers on the day of PM's visit.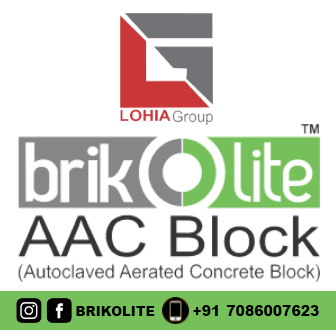 Saipum villagers residing adjacent to Tuirial hydro electricity project in Mizoram have decided to boycott the commissioning of the project. Prime Minister Narendra Modi will formally commission the project on December 16 at Aizawl.
NGOs alleged ill treatment by NEEPCO to the Saipum villagers. Villagers even wanted Chief Minister of Mizoram to inaugurate the Tuirial hydro electricity project instead of the Prime Minister.
A statement made by the all NGOs of Saipum village made it very clear that they do not need any 'big politician' to inaugurate the project from Aizawl. All they want is Chief Minister Lal Thanhawla to commission the project at the very location of the project. They also urged Lal Thanhawla to help them out with the demands they made to NEEPCO.
Tuirial hydro electricity project is undertaken by NEEPCO and was started in 1998 but project work stopped in 2004 when the Tuirial Crop Compensation Claimant Association requested crop compensation. After Lal Thanhawla came back to power the project was re-initiated and the project was revived in January 2011.