The much-delayed peace talks between Mizoram government and proscribed rebel outfit Hmar People's Convention (Democrats) will be resumed in Aizawl on Wednesday.
Mizoram Home department additional secretary Lalbiakzama said the commencement of the negotiation had been fixed for March 5, but was postponed as per convenience of the HPC (D) rebels.
The current peace talks that started from August 10, 2016 began as official level talks and was elevated to political level talks from this time.
HPC (D) leaders on Saturday expressed hope that political level talks with Mizoram government would pave the way for a solution to the Hmar problem.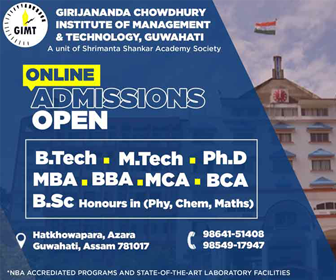 HPC (D) leaders, based in neighbouring Manipur, on condition of anonymity said the rebel outfit was yet to decide on the members of the delegation while confirming that the working president of the group Lalthalien Hmar would be in the delegation and would continue to be the spokesperson.
The HPC (D) leaders said the peace parleys would make a headway in bringing amicable solution to the vexed Hmar problem.
Officials said former Labour Minister Lalrinmawia Ralte, recently appointed as Political Adviser to Chief Minister is likely to head the State Government delegation.
The HPC was demanding a separate autonomous district council under the sixth schedule of the Constitution for the Hmar community concentrated in the north eastern part of the State adjoining Manipur, before the accord was signed.
The HPC (D) recently agreed to drop the demand for autonomy under the sixth schedule paving the way for solution to the Hmar imbroglio.