Altogether 112 HPC-D members including 12 council members of the underground outfit on Friday surrendered arms before Mizoram government at CTI, Sesawng, about 40 kilometres from Aizawl.
Mizoram home minister R Lalzirliana received the arms on behalf of the Mizoram government.
Total of 44 arms including sophisticated A1 sniper rifle, AK series assault rifles, 9mm automatic pistols and carbines were laid down by the HPC-D cadre.
Speaking at the arms laying down ceremony held at the parade ground of CTI, Chief Minister Lal Thanhawla welcomed the HPC-D cadre and thanked them for joining the mainstream.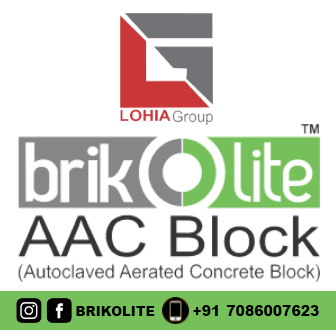 "Rebellion and disturbances are hindrance to development, it is always the general people who suffer most, the HPC-D's decision to accept peace and joining the mainstream will surely usher the Hmar inhabitant areas into a new chapter of development," Lal Thanhawla said.
Mizoram Chief Minister said the quality of surrendered arms reflects the sincerity of the HPC-D cadre and their leaders.
"I have not seen such quality of surrendered arms before. In the past, I saw broken pipes and country made arms, today I have seen real arms," Lal Thanhawla said.
Lal Thanhawla in his speech stressed the need of Mizo tribes to unite. He said the sanctity of the word 'Mizo' lies in the harmony of Mizos settling in different states of India. "Ideology of separation will do harm to the future survival of the Mizos," Lal Thanhawla said.
On behalf of HPC-D president H Zosangbera, working chairman LT Hmar said that the laying down of arms by the HPC-D cadre was a bold move and respect for peace.
"Many of our demands are met by the government of Mizoram, we hope that the formation of Sinlung Hills Council will turn the dreams of the Hmars into a reality," LT Hmar said.
R Lalzirliana, home minister thanked the HPC-D leadership for laying down the arms and their decision to join the mainstream.