After a strike by super-sub Mapuia, hosts Aizawl FC were able to defeat East Bengal by 3-2 goals in the ongoing Hero I-League at Aizawl, the State capital of Mizoram Saturday.
A match report published by Business Standard on Saturday stated that it was the 83rd minute strike Mapuia, Aizawl FC managed to earn their first win in the ongoing I-League.
It has been reported that striker Mapuia had been on the pitch just for seven minutes before he struck.
The report also stated that 'Ivorian Hero of the Match' Zikahi Dodoz put Aizawl FC ahead in the 25th minute, before Jobby Justin equalised in the 63rd minute for East Bengal.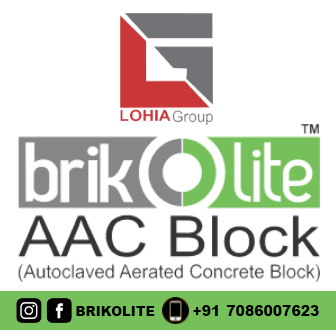 Borja Gomez, a Spanish defender put East Bengal ahead in the 70th minute, but his effort was cancelled out three minutes later by Joe Zoherliana.
Mapuia finally helped his team win the match with a strike.
It may be mentioned that the coaches of both Aizawl FC and East Bengal made a few changes to their teams.
While Raikhan brought back Gurpreet in goal and played Joe Zoherliana in defence and David in midfield, in place of Govin Singh and Duata respectively.
The East Bengal team had Ubaid in goal in place of Rakshit Dagar and got in Chullova and Brandon in place of Samad Ali Mallick and Yami Longwah.
According to the match report, in the first quarter of an hour, East Bengal had the better of the exchanges when Jobby Justin missed a couple of gilt-edged opportunities before Dodoz fired one straight to keeper Ubaid for Aizawl's first chance in the 24th minute.
After a minute, a cross from the right brushed off Dodoz' head and the loose ball was picked up by Kromah inside the box on the left. He laid it off to Rinfella whose powerful strike rebounded off Ubaid and fell in the path of Dodoz who placed it in the back of the net.
The goal spurred East Bengal further and Enrique Esqueda, the Mexican frontman, missed a few close chances.
Rosario Fernandes, who was the referee of the game, had to deal with a very physical first half and four players got into his book as Aizawl took the lead into the lemon break.