The first edition of Mizoram International Short Film Festival was inaugurated by Chief Minister Lal Thanhawla in a glittering red carpet ceremony at Aijal Club recently.
Around 82 films from across the globe including 25 from the State, will be screened at the festival
Bollywood actor Gulshan Grover's internationally acclaimed award winning short film 'Forbidden' opened the festival. It recently won the Best Film Award at the Festival of Globe in San Francisco, California, this August.
Inaugurating the Festival empowered by Mizoram's New Economic Development Policy (NEDP), Lal Thanhawla expressed his desire to make the film festival for cultural integration in the country. Acclaiming the young and new talents in Mizoram he expressed his hope that it would be worthwhile for them.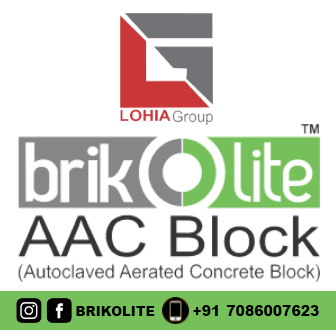 Several short films were screened and a workshop conducted by Bollywood Filmmaker Umesh Shukla, reports The Morung Express.
The three-day festival which is the first of its kind in the state has been organized by Government of Mizoram and Innovations India aimed at promoting the State as a preferred destination for film making and reaching out to the international film makers to showcase the unexplored beauty of the State.